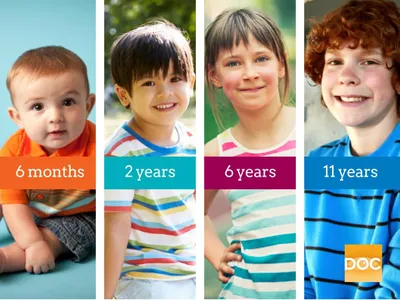 Children's Eye Exams at Northwest Eye Doctors is a fun experience. Children as young as six months old are examined by our Doctors of Optometry. We recommend all children have an eye exam at six months, at age two and before age six.
Come visit us with your children at Northwest Eye Doctors. Reserve an appointment time today.
CHILDRENS EXAMS ARE COVERED BY MSP (medical services plan in BC).
Our Optometrists are trained to diagnose and treat various conditions that may be impacting your child's eye health. Examinations help determine far-sightedness (hyperopia), near-sightedness (myopia) and astigmatism (eye shape factor). Our optometrists help rule out strabismus (eye turns), amblyopia (lazy eye), color blindness and deficiencies.
We use specialized child-friendly charts and tools to ensure good vision, eye alignment and health. We look forward to seeing the entire family.